Help protect your most valuable assets
Integrating your security system with Smart home technology takes your peace of mind to a whole new level.
Installing a security system in your home today is just plain smart. Not only are you protecting the well being of your family and your property from the unforeseen but you can lower your homeowner's insurance too.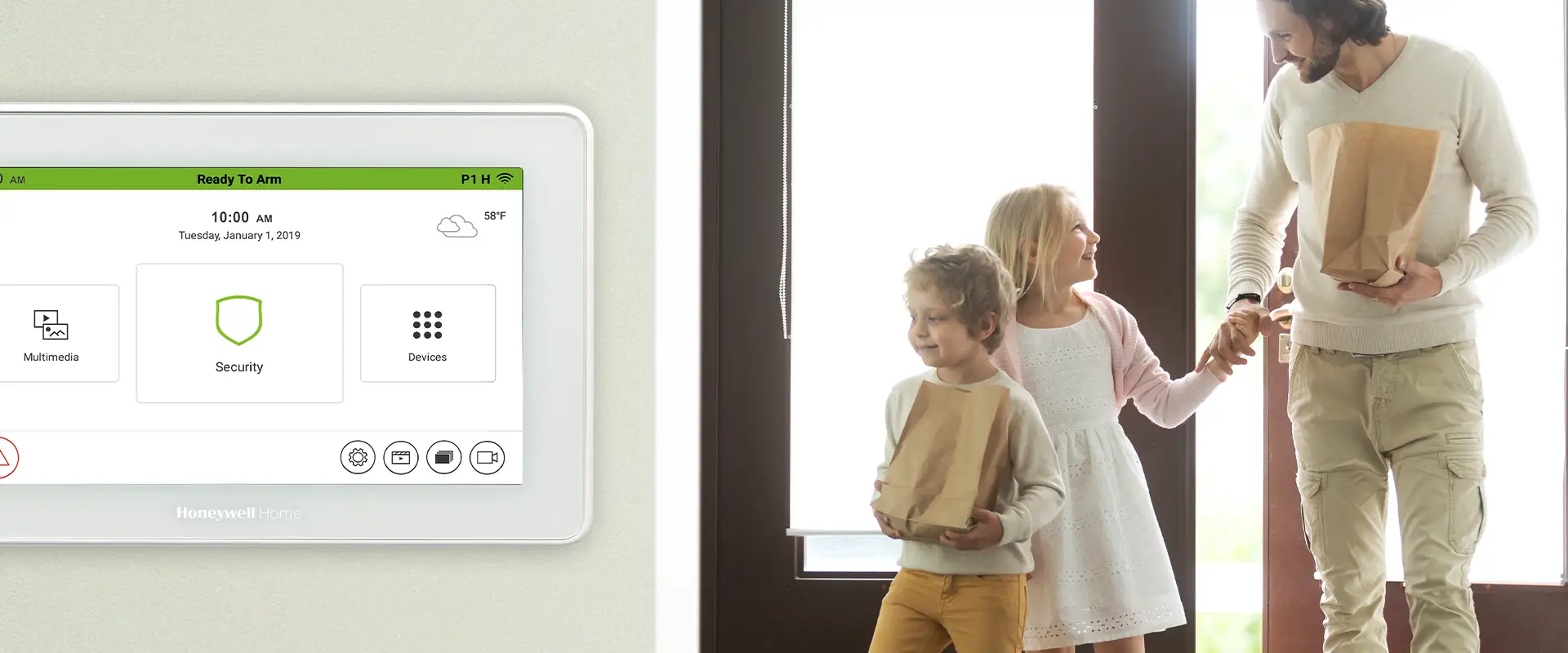 Peace of mind while you are away
A security event can trigger TVs to automatically turn on and display your video surveillance cameras while lights turn on and off outside to ward off a potential intruder. With the current explosion in apps and mobile technologies, you can now look in on your home or your family using your phone and tablet from anywhere in the world. Arm / disarm your system from afar to allow someone access. Rest easy as you view and operate your CCTV cameras and see that your family is safe and secure.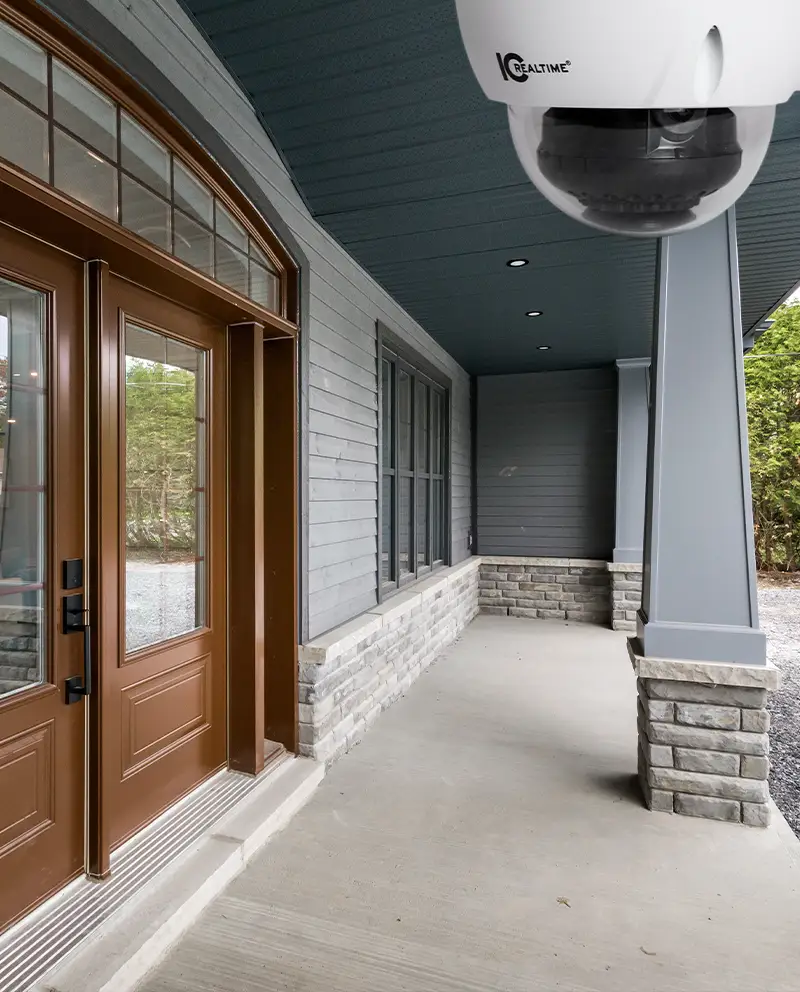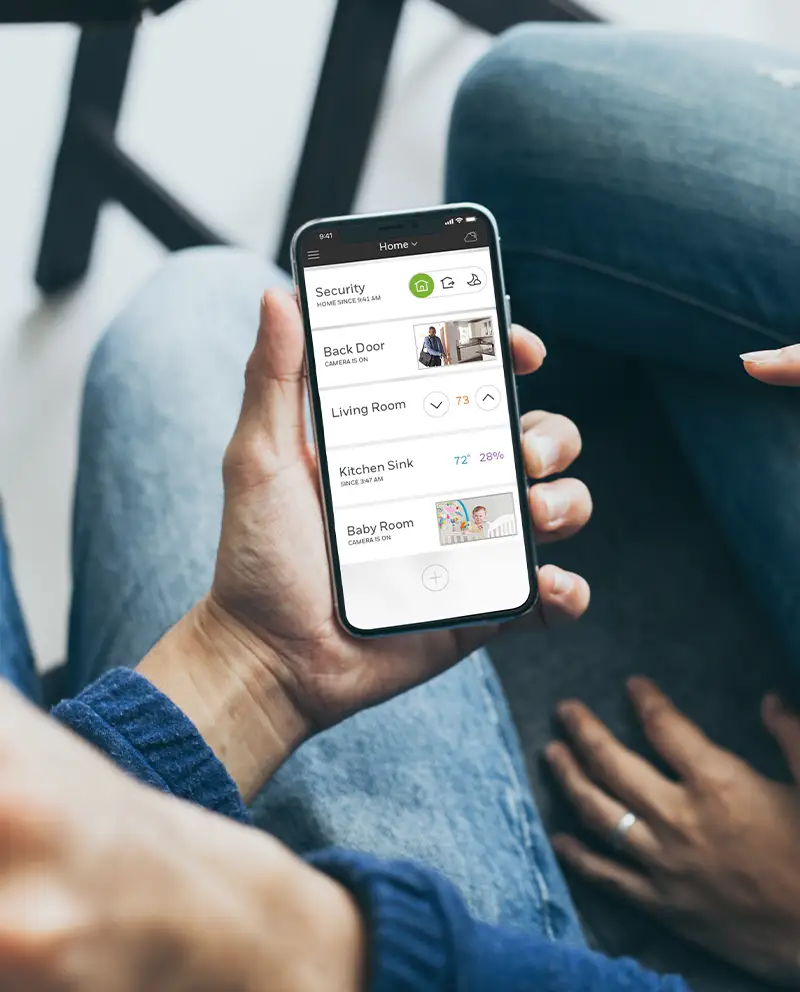 But is your home really in good hands?
Is your security contractor actually licensed in your state? You might be surprised to learn how many AV vendors who claim to do security are not. Do they understand how security integrates with your current AV system? That could raise major flags if you ever needed to make an insurance claim. At Ultimate Sound & Installations, we are fully licensed security contractors and have been integrating technology into homes and businesses for more than 28 years. Let us design and install the right security system for you so you can rest easy, whether at home or away.